Blast kills two at Polish explosives plant: officials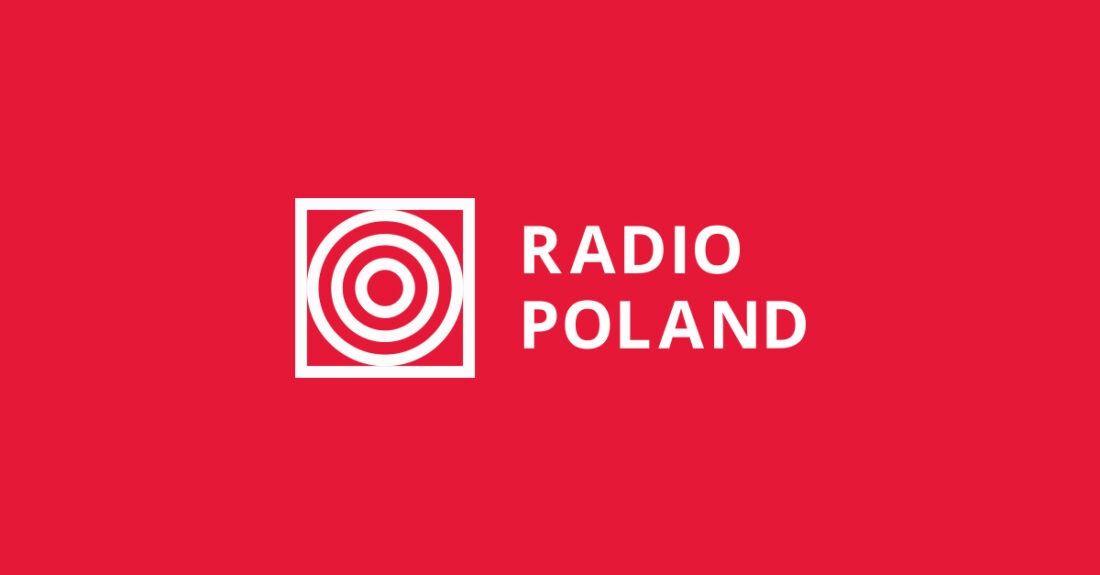 Two people have died after a blast rocked a factory that produces explosives in southern Poland, officials said on Tuesday.
Two people have died after a blast hit an explosives factory in the village of Krupski Młyn in southern Poland on Monday. PAP/Zbigniew Meissner
The factory in the village of Krupski Młyn is operated by explosives producer Nitroerg, Poland's PAP news agency reported.
"Two people have died as a result of the incident," a statement by emergency services in the provincial capital Katowice said.
The two workers, aged 32 and 43, went missing after the explosion. Their disappearance sparked a search involving sniffer dogs, but the men have not been found.
"We remain in contact with the families of our missing colleagues," Nitroerg's spokesman Krzysztof Maciejczyk told reporters on Tuesday morning.
"Let our thoughts be with their loved ones, especially because at the moment the chances of finding people alive unfortunately look slim," he added.
The company has not said where the bodies of the workers may be located, the PAP news agency reported. According to emergency workers, they may be buried under the rubble of one of the factory buildings, which was completely destroyed by the blast.
According to Nitroerg, removing the debris may take days.
Monday's explosion, heard kilometres away, "occurred during the process of mixing 800 kg of nitroglycerin," the State Fire Service said. The flames were swiftly extinguished, it added.
Meanwhile, prosecutors in the nearby town of Tarnowskie Góry have launched an investigation into the blast, officials told reporters.
Nitroerg, which is a subsidiary of the state-run copper giant KGHM, is one of the biggest producers of explosives in Europe.
Accidents have happened at its factories before, including fatal ones, the PAP news agency reported.
(pm/gs)
Source: PAP