Biden approves new US troops to Poland amid Russian threat: CNN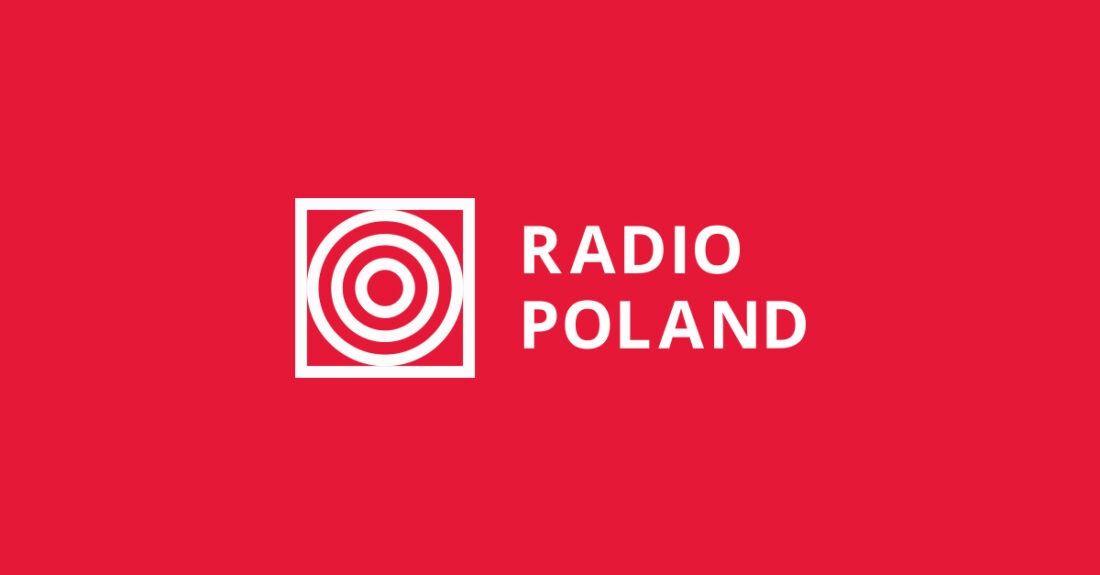 President Joe Biden has formally approved additional US military deployments to eastern Europe, including roughly 2,000 troops to Poland, with plans for the soldiers to deploy "in the coming days," broadcaster CNN reported on Wednesday.
US President Joe Biden.Photo: EPA/MICHAEL REYNOLDS
It cited officials it did not name as saying that the deployments would be a show of support to NATO allies feeling threatened by Russia's military moves near Ukraine.
Thousands of additional US troops are expected to deploy to forward locations in Europe, according to CNN.
The deployments will include roughly 2,000 US troops to Poland and an additional few thousand to southeastern NATO countries, including Romania, the US broadcaster reported.
Russia's military buildup near Ukraine in recent weeks has raised fears in the West that Moscow may be preparing for a new invasion of the country.
Moscow has denied plans for an assault but says it could take unspecified military action if its security demands are not met, the Reuters news agency has reported.
Russia annexed the Crimea peninsula from Ukraine in 2014 and then fomented a separatist conflict in that country's eastern Donbas region, leading to a wave of EU and US sanctions against Moscow and Russian officials, Poland's PAP news agency reported.
(gs)