'Belarus would not have hijacked EU plane without Russian approval': US historian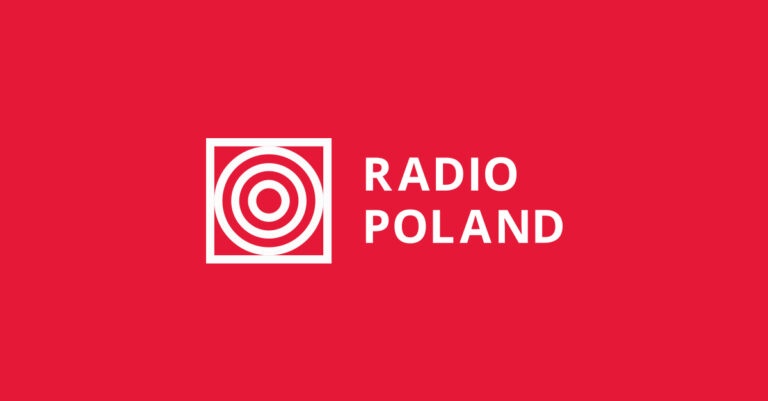 The European Union should consider sanctioning Russia as well as Belarus over the forced diversion to Minsk of a plane carrying an opposition activist critical of strongman Alexander Lukashenko's regime, a US historian specializing in Eastern Europe has said.
Timothy SnyderPAP/Marcin Obara
"Belarus would not have hijacked an EU plane without Russian approval," Timothy Snyder, a professor of history at Yale University, said in a Twitter post on Monday.
Russian President Vladimir Putin and Belarusian President Alexander Lukashenko shake hands as they meet in Moscow in June last year. Photo: EPA/ALEXEY NIKOLSKY/SPUTNIK/KREMLIN POOL
"The Russian play would be: foreseeable EU sanctions on Belarus drive Minsk closer to Moscow," Snyder also tweeted, urging EU leaders to "consider sanctioning Russia as well as Belarus" over the incident.
'Germany should cancel Nord Stream 2′
Snyder also said in his tweet that "Germany should cancel" the controversial Nord Stream 2 gas pipeline project in response to the latest incident as well as "because of Navalny" and "because it was always an outrage to reward Russia with a pipeline for invading Ukraine."
EU leaders to discuss sanctions on Belarus
EU leaders are expected to discuss possible sanctions against Belarus at their summit in Brussels on Monday.
Top Polish officials on Sunday condemned Belarus for diverting the Ryanair plane carrying opposition activist Roman Protasevich and forcing the airliner to land in Minsk, where Protasevich was detained.
European Council head Charles Michel on Sunday evening called on Belarusian authorities "to immediately release the detained passenger and to fully guarantee his rights."
Michel's statement came after Polish Prime Minister Mateusz Morawiecki asked him to expand the agenda of Monday's summit and discuss the possibility of imposing sanctions on Belarus over the incident, Polish state news agency PAP reported.
'Unprecedented act of state terrorism'
Morawiecki denounced the incident as "an unprecedented act of state terrorism."
'Terrorists have to be condemned and prosecuted:' Polish FM
Polish Foreign Minister Zbigniew Rau said in a tweet on Sunday that "terrorists of all kinds are enemies of humankind, have to be condemned and prosecuted."
Meanwhile, European Commission chief Ursula von der Leyen said in a Twitter post that "the outrageous and illegal behaviour of the regime in Belarus will have consequences."
She added that "those responsible for the Ryanair hijacking must be sanctioned."
"Journalist Roman Protasevich must be released immediately," von der Leyen also tweeted, adding that EU leaders would on Monday discuss what action to take.
US condemns 'forced diversion of flight between two EU states'
US State Secretary Antony Blinken said in a statement that the United States "strongly condemns the forced diversion of a flight between two EU member states" and "the subsequent removal and arrest" of a journalist in Minsk.
"We demand his immediate release," Blinken added.
The statement said that the "shocking act perpetrated by the Lukashenka regime endangered the lives of more than 120 passengers, including U.S. citizens."
Blinken also said in his statement that initial reports "suggesting the involvement of the Belarusian security services and the use of Belarusian military aircraft to escort the plane are deeply concerning and require full investigation."
Protasevich, who co-founded an online opposition news service called NEXTA, was travelling on board a flight heading from Athens to Vilnus on Sunday when the plane was suddenly diverted to the Belarusian capital after an alleged bomb alert.
The Ryanair plane was subsequently escorted to Minsk by a MIG-29 fighter jet.
Roman Protasevich during a protest in Minsk in 2017. Photo: PAP/EPA/STRINGER
(gs)
Source: energetyka24.com, IAR, PAP, Reuters
Polska-IE - © MATERIAŁ CHRONIONY PRAWEM AUTORSKIM