Belarus defector tells Poland about diverted Ryanair flight: NYT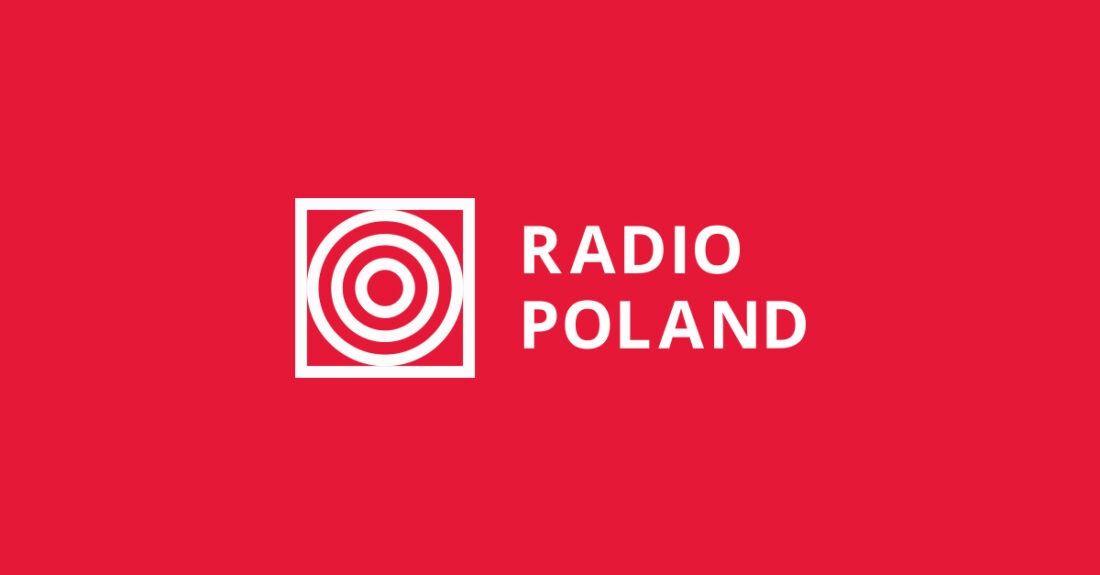 A former air traffic controller who defected to Poland from Belarus has been telling investigators in Warsaw what he knows about the diversion of a plane carrying a Belarusian dissident in May, The New York Times has reported.
Stanisław Żaryn, director of the National Security Department at the Polish Prime Minister's Office and a spokesman for Poland's security services.Photo: PAP/Rafał Guz
The paper said Poland in the summer gave a "warm but top-secret welcome" to the man, named as Oleg Galegov, who was offering inside information on the forced landing in the Belarusian capital Minsk of a Ryanair flight carrying dissident journalist Roman Protasevich.
The plane was flying from Athens to Vilnius, the capital of Lithuania, and Protasevich, a prominent opponent of Belarus' strongman leader Alexander Lukashenko, was arrested along with his Russian girlfriend when the flight landed in Minsk in May, according to media reports at the time.
Top Polish officials condemned Belarus for intercepting the Ryanair aircraft and forcing the flight to land in Minsk.
The New York Times quoted European security officials who requested anonymity as saying that the Belarusian defector welcomed by the Poles had worked as an air traffic controller at Minsk's airport.
Since his defection, he has provided detailed evidence that the Ryanair flight was targeted for a fake bomb threat as part of an operation to grab Protasevich orchestrated by Belarus' intelligence service, The New York Times reported.
Asked about the defection, Stanisław Żaryn, director of Poland's Department of National Security, declined to comment on specifics, but told the US newspaper that Polish officials investigating what he described as the Ryanair "hijacking" had managed "to obtain an account of a direct witness of the actions taken at the control tower in Minsk," according to The New York Times article by Andrew Higgins and Tomas Dapkus.
Żaryn added that, according to the witness, an officer of Belarus' intelligence and security agency, the KGB, was in the control tower at the time and "at a crucial moment took control of the air traffic controller," The New York Times also reported.
Throughout the incident, the Belarusian officer "maintained ongoing telephone contact with someone to whom he reported on what was currently happening with the plane," Żaryn said, according to The New York Times.
The defector's account has helped Polish prosecutors build a solid legal case against Belarusian officials that could be tested in court, the paper said in its article, entitled "Defector Helps Build Case Against Belarus Over Ryanair Flight It Forced Down."
(gs)
Source: IAR, tvp.info, nytimes.com
Radio Poland>>>