Belarus border crisis created to destabilise Poland, EU: PM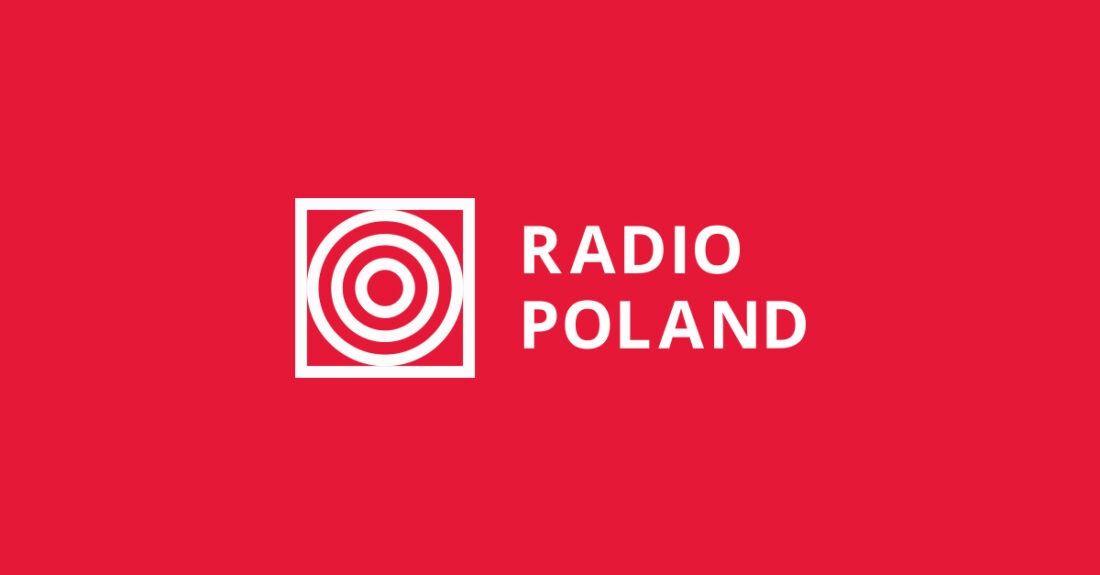 An ongoing migrant crisis on Poland's eastern border with Belarus has been created to destabilise Poland and the rest of the European Union, Prime Minister Mateusz Morawiecki said on Monday.
Polish Prime Minister Mateusz Morawiecki speaks at a news conference in Warsaw on Monday.Photo: PAP/Wojciech Olkuśnik
Appearing at a news conference alongside Interior Minister Mariusz Kamiński, the Polish prime minister said that around 4,000 illegal attempts to cross the Polish frontier from Belarus had been reported since the start of September.
"We have looked into the events on the Belarus border," Morawiecki said after a meeting with officials from the interior ministry and the border service on Monday morning.
"We are dealing with a deliberate attempt to destabilise the situation," he stated.
Three migrants found dead: PM
Morawiecki confirmed earlier reports by the Border Guard that the bodies of three foreigners had been found late on Sunday in various locations near the frontier.
Calling the discovery "highly tragic," Morawiecki said the three illegal migrants had died "mostly from exhaustion and hypothermia."
He told reporters that his government was trying "wherever possible" to assist and rescue those arriving from Belarus and becoming stranded in harsh borderland terrain.
'We have saved the lives of eight people'
"We have saved the lives of eight people who got stuck in the Supraśl river," Morawiecki also told the news conference.
He was referring to an hours-long operation by Poland's Border Guard officers, firefighters, police, the military and air ambulance staff, who on Sunday rescued eight immigrants – five men and three women – trapped in a swampy area near the Supraśl river, according to a report by Poland's PAP news agency.
Seven of those rescued were taken to a nearby hospital, the border service said.
'Provocative actions on our eastern border'
Morawiecki earlier wrote on his Facebook account that Poland would look into "the possible link between these dramatic events and the provocative actions taking place on our eastern border."
Poland and fellow EU members Lithuania, Latvia and Estonia have accused Belarus' strongman leader Alexander Lukashenko of organising a wave of illegal migrants seeking to enter the bloc, as part of what officials have called a "hybrid war."
At the beginning of September, Poland's President Andrzej Duda declared a state of emergency in parts of two regions along the country's eastern border with Belarus in a bid to stem the flow of migrants from countries such as Iraq and Afghanistan.
The 30-day state of emergency gives authorities broader powers to monitor and control the movement of people.
(pm/gs)
Source: PAP