Beatification of Poland's Primate of the Millenium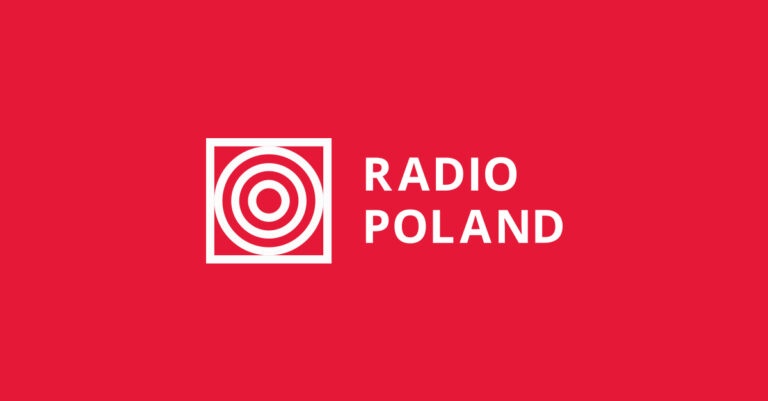 Beatification in Warsaw of Cardinal Stefan Wyszyński, Primate of Poland in communist times, mentor and friend of Pope John Paul II, and Róża Czacka, founder of the Franciscan Sisters Servants of the Cross
Beatification Mass of Cardinal Stefan Wyszyński and Mother Elżbieta Róża Czacka celebrated at the Temple of Divine Providence in Warsaw PAP/Andrzej Lange
Cardinal Stefan Wyszyński, who led the Polish Catholic Church during the communist era and is widely remembered as "the Primate of the Millennium," is beatified at a ceremony in Warsaw this Sunday, September 12.
Top Catholic churchman for over three decades, Wyszyński is by many seen as the man who helped steer the Polish Church through communism right up to the Solidarity uprising of 1980-1981. He died of cancer on May 28, 1981, at the age of 79.
In 2019, the Vatican informed that the Pope had approved a decree recognizing a miracle attributed to Wyszyński's intercession, meaning he would be beatified. In the Catholic Church, beatification is one stage short of being declared a saint.
Born in 1901, Wyszyński was ordained a Roman Catholic priest on his 24th birthday. In 1946, he was appointed Bishop of Lublin and two years later was named Metropolitan Archbishop of Gniezno and Warsaw, thus becoming the Primate of Poland.
He was known for his resistance to Nazism, for his defence of human rights, and efforts to protect the Catholic Church in times when Poland was under communist rule. He is also known as mentor and friend of Karol Wojtyła, later to become Pope John Paul II.
Wyszyński is said to have told Cardinal Wojtyła, during a 1978 conclave in which the latter was elected Pope: "If they elect you, do not refuse it."
After his inauguration mass, the newly elected Pope John Paul II said that there would have been "no Polish pope" without Wyszyński's "faith, heroic hope and limitless confidence in the Mother of God."
This Sunday's ceremony is carried out by papal envoy Marcello Semeraro, at a mass concelebrated by 600 priests, and 80 bishops from Poland and 45 from abroad.
The beatification was originally scheduled for June, 2020, however needed to be postponed because of COVID-19 restrictions.
Also beatified at today's ceremony is Mother Elżbieta Róża Czacka, founder of the Congregation of the Franciscan Sisters Servants of the Cross, whose major mission is to serve the blind. She also initiated an important centre for the blind in Laski near Warsaw. She died on May 15, 1961 in Laski.
Source: PAP, IAR 
Polska-IE - © MATERIAŁ CHRONIONY PRAWEM AUTORSKIM