Baltic Pipe undersea gas link makes landfall in Denmark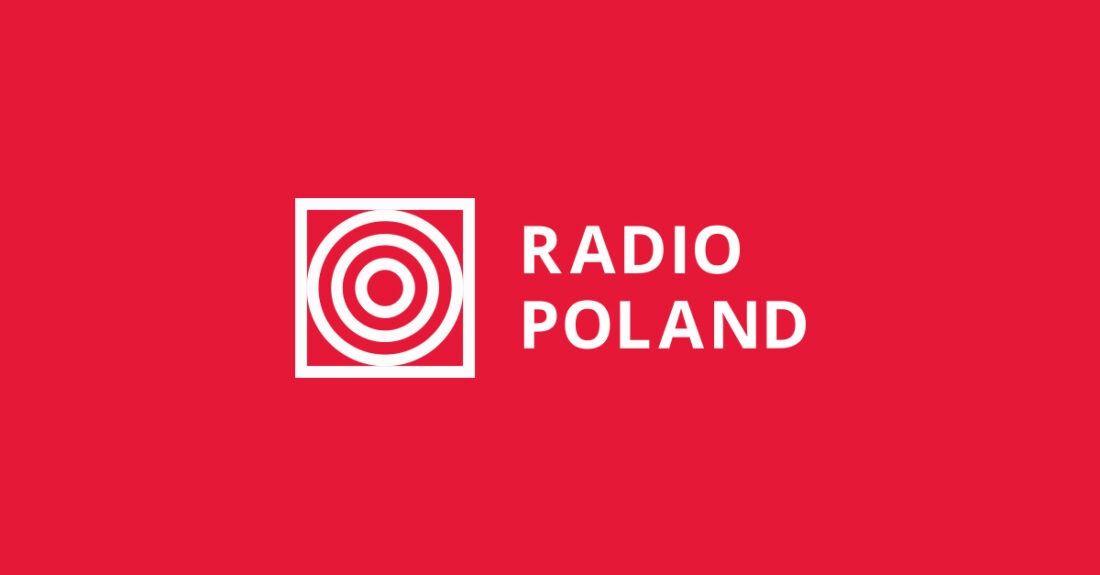 The Baltic Pipe gas pipeline, which is being built under the Baltic Sea to connect Poland with Norwegian gas fields via Denmark, has reached the Danish Baltic coast, officials have announced.
Photo:PAP/Marcin Bielecki
"The operation of pulling the Baltic Pipe ashore in Denmark has been completed," officials said in a Twitter message on Thursday.
"It was pulled with a wire rope through a 1 km long excavated tunnel off the coast in Faxe," the tweet added.
Faxe is a town on the island of Zealand in eastern Denmark.
"The process was supported by Castoro 10 vessel, which will complete installation of the last offshore pipeline section," the post also said.
The pipeline, which is part of Warsaw's efforts to diversify gas supplies and reduce the country's energy dependence on Russia, last month reached the Polish Baltic coast, according to Poland's natural gas network operator Gaz-System.
The Baltic Pipe is due to be launched in October next year to operate at an initial capacity of 2 to 3 billion cubic meters per year, and at full capacity from the end of 2022.
It is ultimately expected to have the capacity to carry 10 billion cubic metres of natural gas from Norway to Poland via Denmark annually.
Poland's annual gas usage is estimated at around 20 billion cubic metres, the bulk of which is imported from Russia's gas giant Gazprom under a contract expiring in December 2022.
Piotr Naimski, the Polish government's pointman on strategic energy infrastructure, reaffirmed las month that his country would stop buying Russian gas after its long-term supply deal with Gazprom expires at the end of 2022.
The Polish president in 2019 described the Baltic Pipe as "a strategic project for Poland's energy transformation, as well as for the energy security of the entire Central and Eastern Europe region."
(gs)
Source: energetyka24.com