'At least' 1,000 US troops for Poland: defence minister ahead of Trump meeting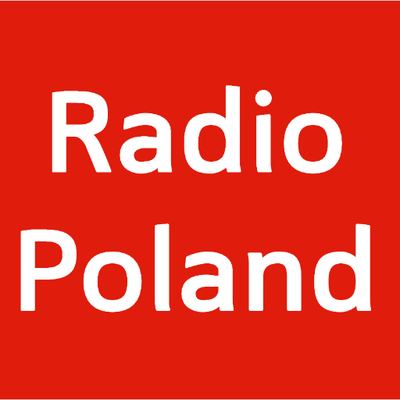 At least 1,000 more American soldiers will be deployed to Poland, the country's defence minister has said ahead of a meeting between the Polish and US presidents amid plans for a troop shift in Europe.
Image by Military_Material from Pixabay Pixabay License
Polish President Andrzej Duda and US leader Donald Trump are expected to discuss defence, trade, energy, and telecommunications security when they meet at the White House on Wednesday.
Poland's Dziennik Gazeta Prawna daily reported on Tuesday that up to 2,000 thousand American soldiers are to be sent to Poland, and not – as was previously expected – up to 1,000.
The paper added that there was also a plan to relocate about 30 American F-16 war planes from Germany to Poland.
The daily added that the command of the US Army 5th Corps would be transferred from Kentucky to Poland.
The paper also reported that a Defense Cooperation Act would be signed to regulate the principles on which American troops would operate in Poland.
Asked about the report, Polish Defence Minister Mariusz Błaszczak replied: "Based on the declarations signed by both presidents, the American troop presence in Poland will increase by at least 1,000 soldiers. The rest are details that both presidents will be talking about tomorrow at a press conference in the White House."
Duda and Trump are on Wednesday scheduled to hold what will be their fifth official, bilateral meeting. They met previously once Poland, and four times in the United States, Polish state news PAP reported.
Błaszczak said that as well as military issues, Duda's visit to Washington would see discussion of gas supplies, the Russia-Germany Nord Stream 2 pipeline –a controversial gas link opposed by both Washington and Warsaw, EU energy security and "health security."
Fears of Russia
Amid fears of Russian aggression, the authorities in Warsaw have been making intense efforts to secure boosted US troop numbers in Poland, which lies on the eastern flank of NATO.
Following Moscow's annexation of the Crimea region of Ukraine in 2014, NATO decided at a Warsaw summit in July 2016 to deploy four rotating multinational battalions to Poland and the Baltic states.
During a meeting at the White House in June last year, Duda and Trump signed a declaration under which America was to station around 1,000 extra troops in Poland. They also sealed a raft of economic agreements.
The two presidents in September signed a defence agreement to name locations for more American troops in Poland.
Poland and the United States agreed to bolster defence ties and pledged to step up cooperation on energy projects when Duda and Trump met at the White House in September 2018.
On Monday, Trump said the United States would cut its troops in Germany by 9,500, to 25,000.
Meanwhile, the politico.com website has reported that Duda's trip to Washington this week is likely to coincide with Trump's plans to announce an increase in the number of US forces stationed in Poland.
Duda's visit will be taking place just days ahead of Poland's presidential election, which is scheduled for Sunday. Duda is seeking another five years in office.
(pk)
Source: PAP/Dziennik Gazeta Prawna/Polish Radio