'Another provocation against Polish soldiers' at Belarus border: defence ministry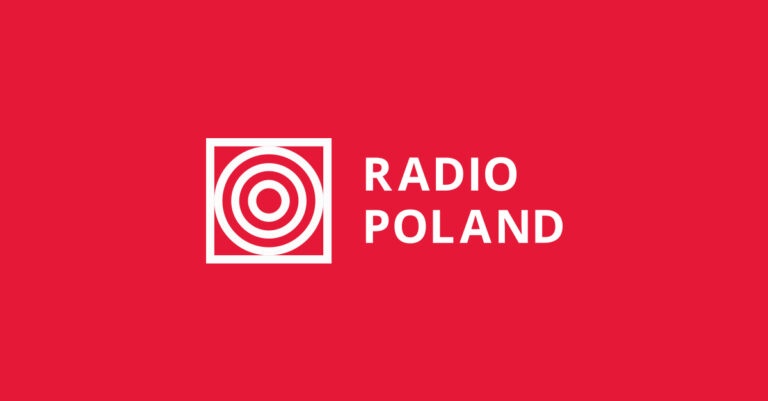 Poland's defence ministry on Thursday accused Belarus of staging "another provocation" against Polish troops helping protect the European Union's external border, saying that Belarusian soldiers guarding migrants threatened to open fire on Polish soldiers.
A barbed-wire fence on Poland's eastern border with Belarus to keep out migrants trying to cross into the country.Photo: PAP/Artur Reszko
"Yesterday there was another provocation against Polish soldiers protecting the border," the Polish defence ministry said in a tweet on Thursday morning.
It added: "The Polish soldiers located a group of around 250 migrants near the fence. The Belarusian soldiers guarding them threatened to open fire at our soldiers."
The Polish defence ministry also tweeted that "the Polish soldiers did not allow themselves to be provoked and there was no escalation."
"The actions of Belarusian soldiers looked like an attempt to escalate the situation, but also an attempt to conceal the fact that a group of migrants had entered the territory of Republic of Poland," it said.
A day earlier, Poland's foreign ministry said it had summoned the Belarusian chargé d'affaires after Belarus staged an armed intrusion into Polish territory in a deliberate escalation of a migrant crisis at the two countries' shared border.
The foreign ministry in Warsaw said in a statement on Wednesday that "unidentified uniformed individuals armed with long guns" crossed into Poland from Belarus earlier this week.
Łukasz Jasina, spokesman for the Polish foreign ministry, told reporters that the Belarusian chargé d'affaires, Alexander Chesnovsky, and Polish Deputy Foreign Minister Piotr Wawrzyk discussed the incident, which happened in the early hours of Tuesday.
According to the Polish foreign ministry's statement, Wawrzyk "forwarded an emphatic protest … against the violation of the Polish state border, emphasising that the actions taken by the Belarusian authorities in recent weeks have the increasingly evident hallmarks of a deliberate escalation."
(gs)
Source: IAR, PAP, tysol.pl
Polska-IE: © MATERIAŁ CHRONIONY PRAWEM AUTORSKIM